Morrie Enders - Executive Director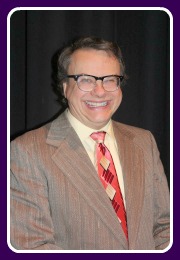 E-Mail:menders@lincolnplayhouse.com
Phone: 402-473-5069
As a self-proclaimed "Theatre Evangelist," Morrie is proud to have spent a lifetime in community theatre. He was Artistic Director of Kalamazoo Civic Theatre in Michigan and the Artistic/Managing Director of La Crosse Community Theatre in Wisconsin. He has had productions performed in Germany, Monaco and Japan. In 2007, Morrie received the AACT Distinguished Merit Award and was given the designation of Fellow of AACT. He received the ANPE Nonprofit Executive of the Year Award for 2015, is a Mayor's Arts Award winner, and has received a commission as an Admiral in the Nebraska Navy.
Christine Cottam - Director of Operations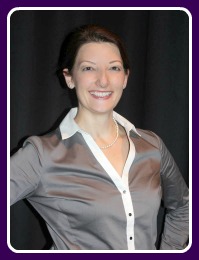 E-Mail: ccottam@lincolnplayhouse.com
Phone: 402-489-7529
Christine Cottam is a professionally trained stage manager and theatre administrator who oversees the daily operations and production management at the Playhouse. Previously, she helped spearhead a youth theatre in Hastings, Nebraska, where she served as Educational Director of Hastings Junior Community Theatre and then as Managing Artistic Director of Boxcar Youth Theatre Company. Christine has worked with Seven Devils Playwriting Conference at id Theatres, University of Nebraska at Kearney Theatre, University of Nebraska Lincoln Opera, Nebraska Association of Community Theatre, and in gifted education.
Michelle Lee Venter - Director of Development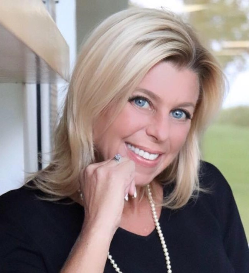 E-Mail: mventer@lincolnplayhouse.com
Phone: 402-473-5067
Michelle was most recently the director of sales for The Kindler Hotel. She has worked in a development, communications and public relations capacity for many years, holding positions at Nebraska Wesleyan University as public relations director; The Newman Center as annual fund director; The Cornhusker Hotel as sales and marketing director; Talent Plus, Inc. as chief of staff and the Lincoln Chamber of Commerce as marketing director.
Venter is a member of Downtown Rotary 14, is completing the 2019-2020 Leadership Lincoln Executive Series and supports the Lincoln Arts Council and the Lincoln Midwest Ballet Company.
Nick Turner - Technical Director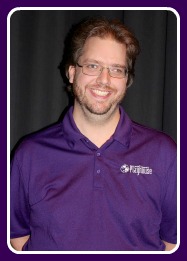 E-Mail: nturner@lincolnplayhouse.com
Phone: 402-489-7529
Nick Turner started volunteering at the Playhouse in 1997 and was hired on as a scenic intern in July of 2000. Throughout the years, he has gained many skills in carpentry as well as in general theatre crafts while working his way up to becoming the current technical director. Since first becoming the technical director in 2008, Nick has worked diligently to supervise shop volunteers while helping keep all productions under budget. During his time at the Playhouse, Nick has also worked with numerous directors and designers to complete the construction of all scenery, lighting, props and sound needed for productions on the Mainstage and the Studio Theatres.
Lauren Parker - Patron Services Manager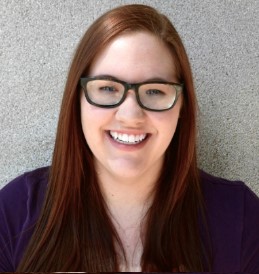 E-Mail: patronservices@lincolnplayhouse.com
Phone: 402-489-7529
Lauren graduated from Nebraska Wesleyan University in May 2016 with a Bachelors of Fine Arts in Acting. In addition to acting, Lauren worked in the Nebraska Wesleyan Theatre Box Office for three years, student managing her senior year. Lauren was voted Most Likely to Make a British Guard Break by the Wesleyan Theatre Company board. She was hired as a summer intern before becoming Patron Services Manager in August 2016.