---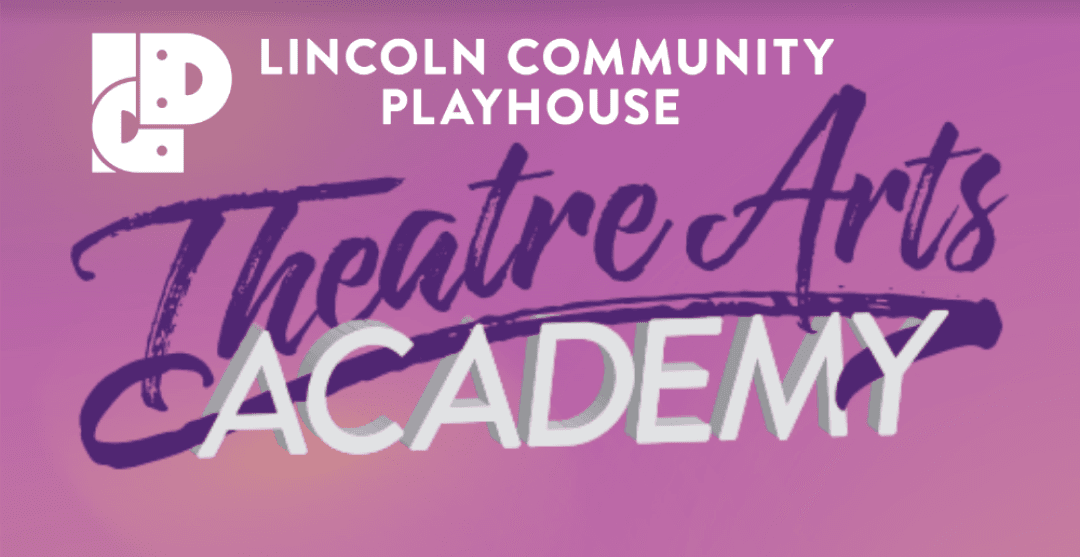 Look for registrations to open for Summer 2024 after January!
THE MISSION of the Theatre Arts Academy at the Lincoln Community Playhouse is to provide production-based theatre education opportunities for children ages 9-13 to grow and develop as performers. Therefore, each child who signs up for the class will participate as a performer in the production.
Auditions take place at the end of the first day of class in order to assign roles, but every child who signs up for the class will be cast in the show in a performance capacity, whether that is a solo singing/speaking role or member of the chorus. Any student with an interest in theatre is eligible for this program. We find that the varying degrees of talent is a plus for everyone involved, since much of our process is built on teaching the tools they need for a successful production.
The academies are set up so that the participants receive instruction in acting, movement, singing, and other forms appropriate for the show that has been selected. Participants rehearse with the director, music director, and choreographer.
SCHOLARSHIPS are available and awarded to qualifying students. Scholarship applications are due three weeks prior to the applied camp. You can download the form at the link below. For more information, please email education@lincolnplayhouse.com.
IMPORTANT NOTES:
Playhouse camps are production-based, and therefore, performances are a requirement. Students should not sign up if they know they are missing performances.
Auditions and casting are held on the first day of camp. Students who miss the first day of camp will be assigned a minor role or in ensemble.
PAYMENT PLANS
LCP is now offering a tuition payment plan for TAA classes. Payment plans available include installments of either 2-4 payments. 
For more information or to set up a payment plan, please contact Larisa Reams, TAA Coordinator and Patron Services Manager, at patronservices@lincolnplayhouse.com, or call 402-489-7529 during Box Office hours (11am to 5pm Tuesday through Friday).
 
---
Students must be 9 years old by the first day of attending camp.

*previous Playhouse experience may be considered for youth age 8 for acceptance into camps.

Scholarship applications are due 3 weeks prior to applicable camp.

Enrollment is subject to approval by the Executive Director.
---
Stay in the know on all things TAA and our youth productions throughout the year by signing up for our newsletter HERE.
---